How Can I Find the Right Mentor for Me and My Business?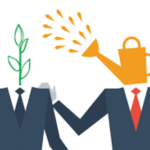 I recently came across an article entitled, "10 Reasons to Avoid Executive Leadership Coaches Like the Plaque," by Chris Pearse. (Forbes 12/22/19). In the article Mr. Pearse, who is a leadership coach himself, outlined a number of pitfalls one can encounter when engaging a coach or mentor.
Two that really struck me were the coach/mentor who uses a structured process, which I call "using a notebook" and the other is those who focus on performance. Performance is an outcome not a cause and a good coach/mentor will have the ability to find the causes and help the client correct them; and therefor achieve the performance the client is looking for.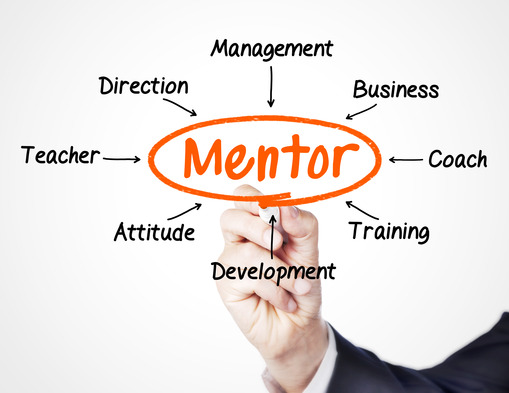 In my opinion the best mentor/advisor is one who first and foremost brings experience to the table. He or she has, for example, built a (or several) successful business(es) if that is what the client is trying to do. Those that hold themselves out as coaches/advisors that have little or no experience in actually building a business themselves are not qualified in my opinion to work alongside a client seeking to do the same.
The coach or mentor/advisor who has business experience such as being an employee of one or more business will obviously have experiences, but they tend to be very narrow and specialized. A business builder needs a broad range of knowledge and what they do not have themselves they should be able to depend on their mentor/advisor to provide them. The reliance on a structured or "notebook" approach cannot come close to being flexible enough to meet the needs of the client.
Performance is one of the most misunderstood issues in small business. As business builders we are motivated every day to grow our business. There are an infinite number of performance benchmarks available which we can aspire to achieve. However, performance for performance sake is not going to put us or our business in the winners circle. We need to be able to identify what issues are holding us back from the achieving the performance we aspire to. Then and only then can we take the necessary corrective action to alleviate the problem. It takes an experience business advisor to help us to both identify our challenges and help us find the solutions to correct them. A performance minded coach cannot do that, they can only keep score.
Please tune into The Weekly Business Hour each Monday from 11:00am – 12:00pm CST on www.irlonestar.com , the Lone Star Community Radio app, or on Conroe City Radio at FM 104.5 & FM106.1 to hear more of my Common Sense Experience for Business.
A podcast of the show (posted each Wednesday) can be found by going to The Weekly Business Hour page on www.irlonestar.com or on Facebook to The Weekly Business Hour page: https://www.facebook.com/theweeklybusinesshour. The podcasts are also posted weekly on Wednesdays on YouTube on The Weekly Business Hour channel and on other social media outlets such as Stitcher, Google Play and ITunes.
If you enjoyed reading this article, please recommend and share it to help others find it!
If you and your business can use some Common-Sense Experience then please subscribe to our newsletter.