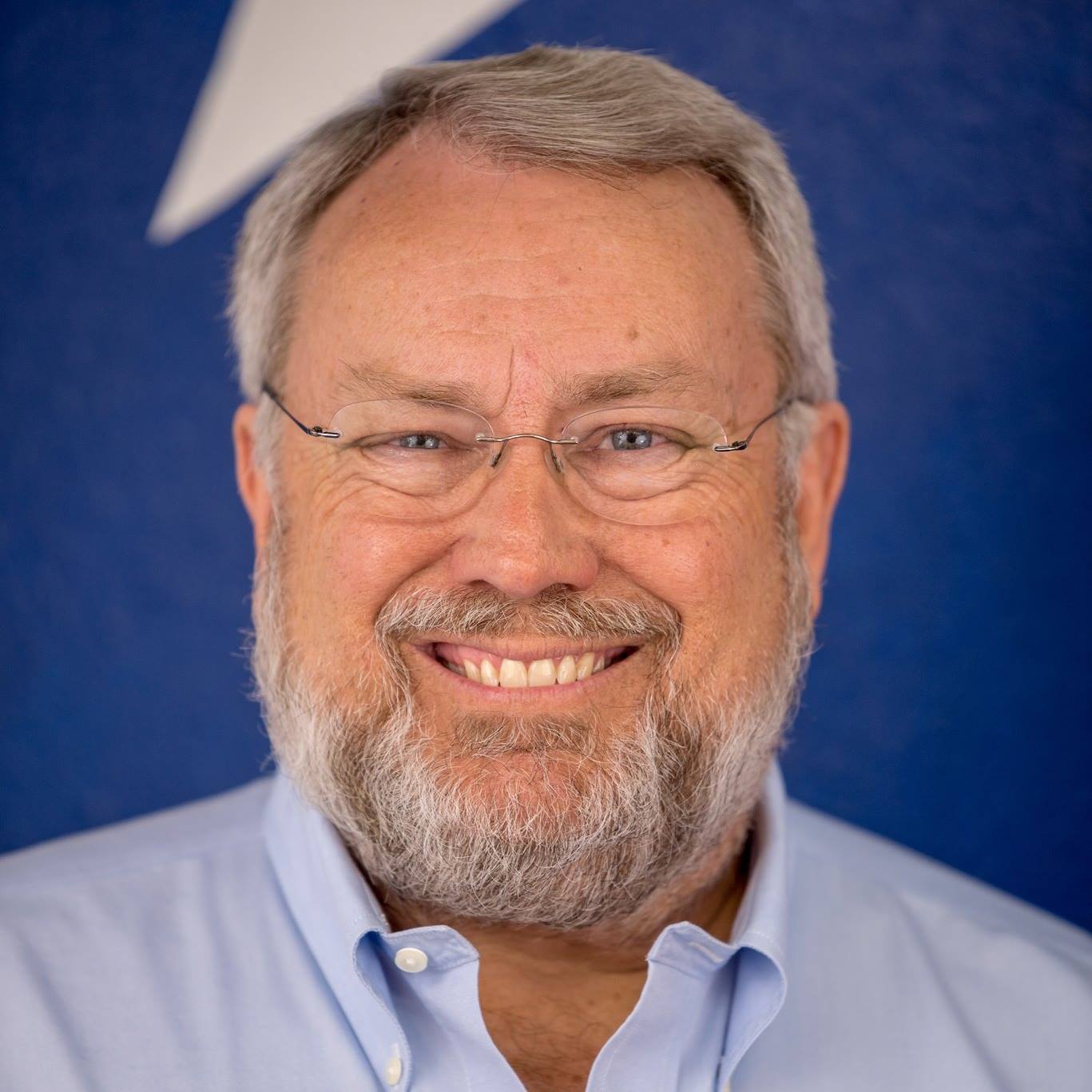 Management Advisor & Mentor
I am an entrepreneurial President-COO-level executive with over 25 years of quantifiable achievement. I've worked in direct management and company development of for profit enterprises. I originated the purchase, development and final disposition of multiple businesses and have extensive experience with turning around and leading strategic business units.  I also hold a B.B.A. with specialization in real estate/finance and a J. D. in law. Some of my knowledge and expertise are as follows:
Assist in the development of a better understanding of the business, market and industry trends;
Provide experienced based counsel on issues raised by the owner(s) and management of the business;
Provide unbiased insights and ideas from a third party point-of-view (not involved in the operation of the business);
Encourage and support the exploration of new business ideas and concepts;
Act as a resource for the business owner(s);
Encourage the development of a governance framework that enables sustainable growth of the business;
Monitor business performance; and
Impose challenges to the business owner(s) that could improve the business.
I also have cross-industry experience creating and increasing productivity, efficiency, and profitability. I find it extremely important to consistently employ an energized, can-do management style utilizing management skills, organizational abilities, vision, and tenacity. Most importantly, I have my own way of blending motivation, leadership, creative and analytical abilities to develop and implement innovative ideas that produce bottom-line results.