Where Do We Go From Here?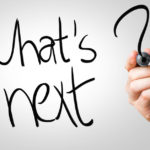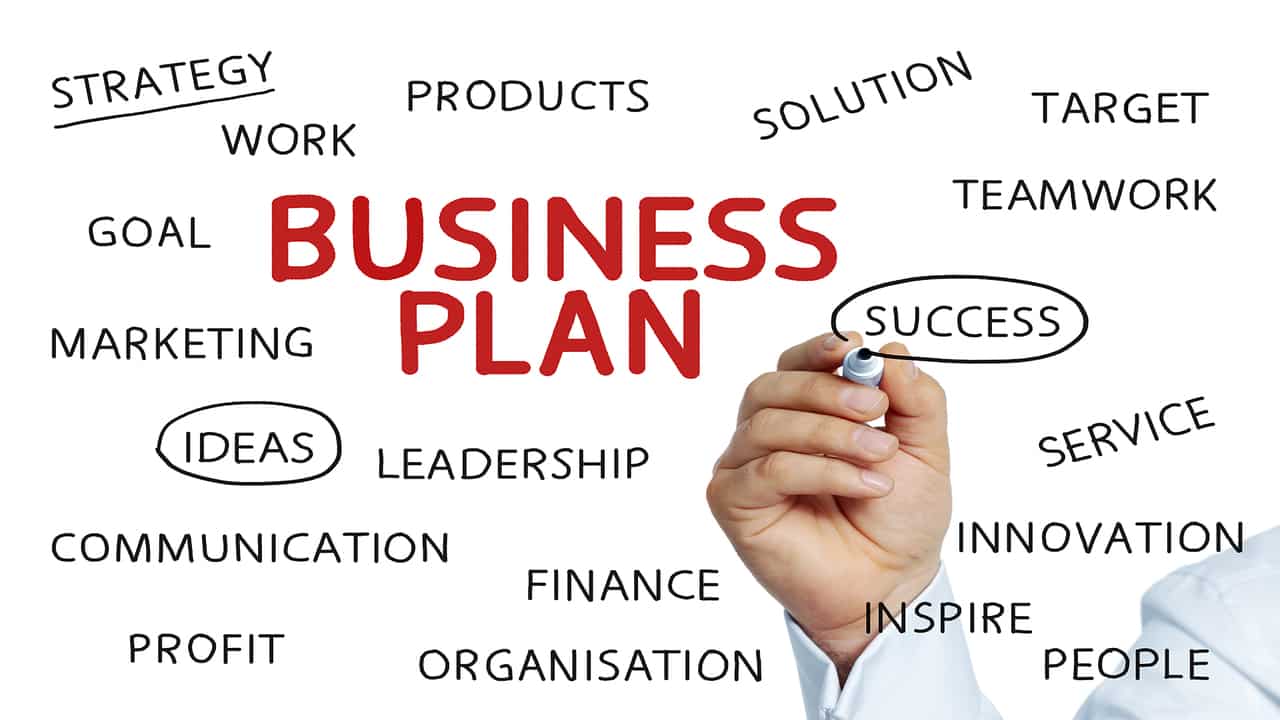 That sounds like a great question for many people and businesses at the beginning of a new year. My hope would be that most of you already have some idea or perhaps even a plan to move forward into the new year. I would like to suggest that to a certain degree your opportunity to find the success that you are looking for in 2018 has already been decided.
The fact that you already have a plan in place, which will give you a roadmap to follow in the coming months, will help assure your success. It is not too late to put a plan together; otherwise you are in danger of not having a real shot at achieving the success that you want. Allow me an exception to this statement: catastrophes do happen, man-made or natural, and these can wipe out any plan. Yes, you can and should plan for the potential of certain kinds of catastrophes, but they still wipe out your current plan and force you to Plan B; and that is the subject for different discussion.
Ok, you have a plan and you are ready to move forward with all haste into the new year, so what's next? Have you shared your plan with your employees? In some cases, your vendors and or customers? Also for many you need to share with your family if it will directly impact their lives and the life of the family. I encourage you don't skip this step, because without the buy-in of those people who support your business then no plan has a chance of working.
The next step is to break the plan down into doable pieces or an action plan. What actions/steps do you have to take to achieve the goals of the plan? Again, once you have the actions/steps down on paper then you need to communicate it to the necessary people who support your business. An example would be if you are starting a new process or buying a new piece of equipment that will improve your product or the delivery of your service. You should share the upcoming improvement(s) and/or benefits with your customer. Always be willing to share your new improved business offerings with anyone and everyone who will or is going to be affected.
Once you have your action plan in place make sure you have real accountability standards in place. You need to track and measure your plan as it is being implemented. Don't just put your head down and go to work, only taking time to look at what your effort has brought you at the end of the year.
Accountability can be a harsh task master for many. Why take time to develop new ideas, turn them into a plan and action steps, if you are unwilling to measure the results. Again, also be willing to share the results with those whose support you need to make your plan successful. All of us need and want to know where we stand and if in fact our efforts help creates a success.
If you would like to hear more about "Where Do We Go From Here?" you can listen live to The Weekly Business Hour on Monday January 8th from 11:00am – 12:00pm CST on www.irlonestar.com , the Lone Star Community Radio app, or on Conroe City Radio at FM 104.5 & FM106.1.
You can also find the podcast of the show (posted on Wednesday January 10th ) by going to The Weekly Business Hour page on www.irlonestar.com  or on Facebook to The Weekly Business Hour page: https://www.facebook.com/theweeklybusinesshour. The podcasts are also posted weekly on Wednesdays on YouTube on The Weekly Business Hour channel and on other social media outlets such as Stitcher, Google Play and ITunes.
If you have questions or comments then please email me at 1bestconsult@gmail.com