Getting value from our relationship
How we begin our work together is a key factor in our success. Before starting, your situation will be carefully defined. We will have a clear agreement regarding objectives, deliverables, fees, and responsibilities.
Early on, you will need to inform your team about our consulting engagement if they are going to be involved. If they are going to be involved then we will identify others who will provide additional perspectives about the situation.
Along the way, I may uncover more information than you currently know about the situation. I will share this information with you, directly.
Throughout the project I will stay in close touch with you. You should feel free to discuss anything about our consulting engagement along the way.
We'll discuss any potential obstacles that could impede our success. I don't believe in wasting your valuable time - or mine - on strategies that won't deliver results.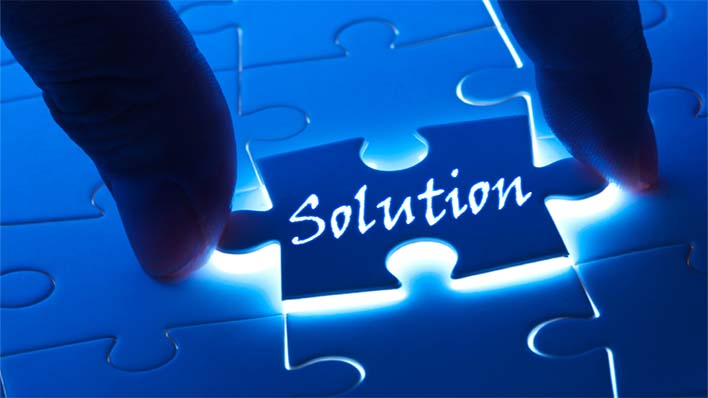 My approach is simple
I work with the highest level of integrity and confidentiality. I am always open and honest with my clients. Delving into the inner workings of a business sometimes (in fact, often) uncovers some thorny issues. I will give you the facts straight – and will tell it like I see it.
I am as committed to enjoying the work and the relationship with my client as I am to getting results. I enjoy what I do. I enjoy working with my clients!
We are likely to be successful if...
...the client believes in continuous improvement in themselves and their business.
If you would like learn more please contact me to schedule an initial appointment. I do not charge for the 1st hour so that we both can find out if we can make a good team.