How to Get Useful Business Advice Quick and Easy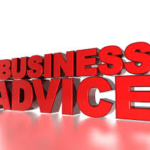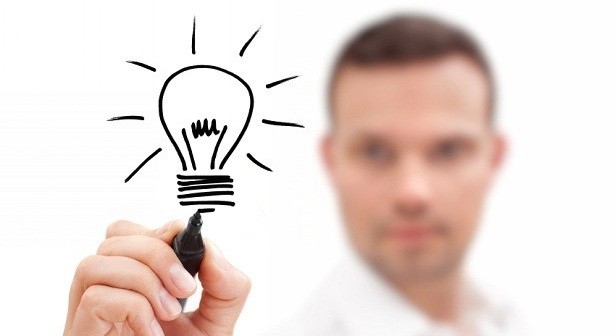 First, I will assume that you are open to seeking business advice to help you build a better business. If you are not then you need read no further. I have been helping small business owners build better businesses for 15 years. Prior to that I owned 5 different business that I either bought or started, built and successfully sold. In addition, I grew up in a family owned business. All this experience gives me a perspective that very few other business advisors can offer.
Secondly, I have worked in the past with many small business owners through the typical one-on-one format used to discuss their particular business challenges. We typically meet weekly for an hour to an hour & half each week to discuss the issues that are important to the client. I have found this type of environment some-what limiting in that our time together is set for a particular time and day. Yes, I do respond to emails and phone calls from clients but the reality of the situation is that we both save or leave out information from our weekly "formal" meeting. However, there is a loss of fluidness and flow of information between the advisor and the client when using this meeting format.
Earlier this year I started working with clients on a virtual basis, in other words we both remained in our offices or current locations. This arrangement has shown to save travel time, interruption time (the time to greet and sit down for a meeting and in some sense the interruptions we are subject to when in a face-to-face meeting), and most importantly it has given me the ability to real-time share information in different formats using the computer during the conversation.
In the long-term I believe that the ability to work with clients online and in a virtual environment will enhance our relationship and the value of my advice. There is no doubt that the information can be delivered more efficiently which at the very least allows for better use of our time together. The follow-up and check-ins that are part of my process can be accomplished more effectively as well as they can be tied format-wise into our general meeting sessions.
In general, information and conversations can be easily recorded and shared if desired. We can also more easily include others in our conversations Finally, my ability to be work remotely allows me to be available to my clients regardless of where I am physically located. This alone enables me to more easily keep a discipline schedule and rhythm of progress with each client. The future of business points in many diverse directions and one of them is a world of advice delivered digitally in a virtual scenario online to clients wherever and whenever it is needed.
If you enjoyed reading this article, please recommend and share it to help others find it!
If you and your business can use some Common-Sense Experience then please subscribe to our newsletter.
Click here to subscribe right now!
The post "How Big Can I Grow My Business?" appeared first on 1bestconsult.com by Common Sense Experience
Recent Blogs
How Do I Share My Business Information with My Employees