Loyalty – Where Do I Find Loyal Employees?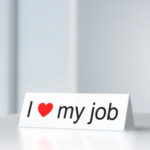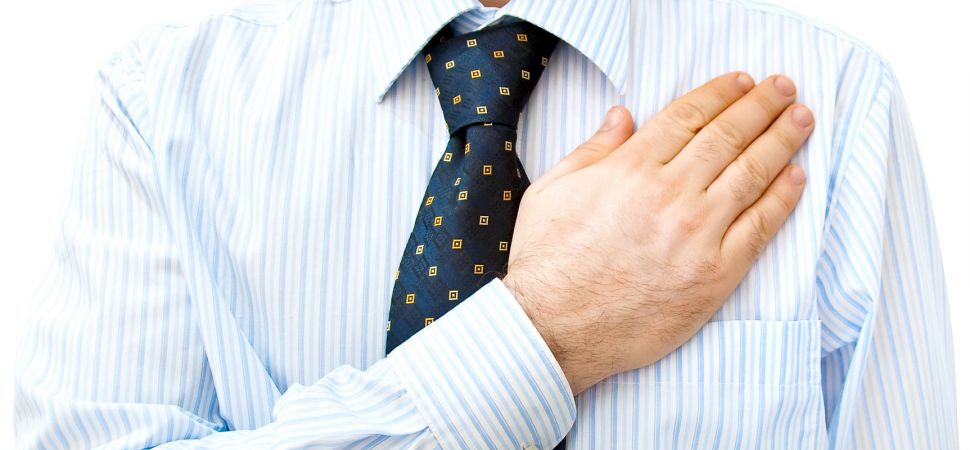 Loyal employees, like many of the characteristics of a successful business, starts with the owner(s). It typically starts the day you decide to open your own business and you start putting together your business plan. It's during the planning process that you must decide just what kind of business attitude or atmosphere do you want to create. Most people call this your business culture. Your business culture finds its beginning with you and what you commit to seeing it become.
Once you have committed to the culture you want to build then you begin the process of seeking employees who will grow and thrive in that culture. The first step is the hiring process, which gives you a chance to interview and select individuals that will "fit in". You need to develop criteria and questions that will help you to determine if in fact the job candidate is that good fit you are looking for. Remember you can train someone the skills they need for the job, but it is impossible if not improbable that you can train them to fit your culture.
The second step is the orientation of the new employee into your business. I have found that many companies simply turn a new employee lose and let them fend for themselves. This approach might work for say finding the bathroom, but even leaving this to chance is not the way to build loyalty. Once someone is hired, you need to discuss expectations including how the company expects its employees to act and treat each other, customers, vendors and anyone who is directly or indirectly connected to the company. This discussion should include situational examples so the new employee can more easily identify with the cultural expectations.
Third, and most important, are the words and deeds that you as the owner speak/perform daily. Employees are always watching and learning by example. You and your managers and supervisors must be on your "best behavior" always. I personally look at this as a continuing opportunity to teach and improve my workforce. The way I speak and how I act towards employees, vendors and customers should be a simple restatement of the culture of my business.
A strong positive culture is a part of every successful business. Make no mistake this does not happen overnight. Who you are and how you speak to and act around your business builds and reinforces your business culture every day. The benefits of a strong positive culture are many but the building of a loyal team is one of the most important. It is a step by step process but one that pays off every day in building that successful business that you are seeking to create.
Please tune into The Weekly Business Hour each Monday  from 11:00am – 12:00pm CST on www.irlonestar.com , the Lone Star Community Radio app, or on Conroe City Radio at FM 104.5 & FM106.1 to hear more of my Common Sense Experience for Business.
A podcast of the show (posted each Wednesday) can be found by going to The Weekly Business Hour page on www.irlonestar.com  or on Facebook to The Weekly Business Hour page: https://www.facebook.com/theweeklybusinesshour. The podcasts are also posted weekly on Wednesdays on YouTube on The Weekly Business Hour channel and on other social media outlets such as Stitcher, Google Play and ITunes.
If you have questions or comments then please email me at 1bestconsult@gmail.com