How Do I Maintain Growth?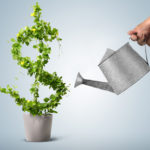 This is one of what I call a magical question; everyone in business ask the question where is your growth, and everyone has their own answer. One of my law professors summed it up best, "You say." I would agree that there can be many answers and in most cases the answer for growth can be very long and sometimes complicated. I choose to try and keep it simple as I do with all my best business practices.
First, you need to commit to growth in your business plan and in the action you take to implement it. This sounds simple, but to some it has a degree of difficulty that overwhelms them before they get started. In a previous blog, http://1bestconsult.com/2018/04/09/growing-business-day-1/, entitled "Growing Your Business From Day 1", I talked about the importance of developing a plan that you can commit to and implement. This is a personal choice that bedevils many business owners. They want X but they themselves and the resources will only deliver Y.
Secondly, you need to set up a system of measurement that works for you and the people you depend upon for your growth. Again, this has an element that requires you that it fit your "personality." There are other factors that are easy to consistently obtain and track. Reporting that is easy to understand and that is capable of being shared with the others you depend on for growth. Finally, it must be relevant to your growth targets and as such must truly represent the elements that added together are important to the growth of your business.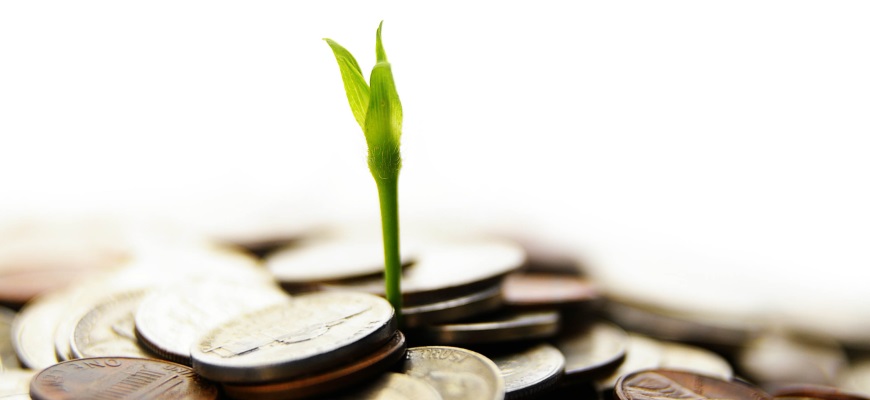 Thirdly, do you have all the ingredients or resources you need to successfully grow your business. Start with your product or service offerings and their value to your customers and prospective customers. Is your business structured so you can deliver when you say you will deliver? The list goes on and if you would like to hear more then tune in.
I will talk about the third resource you need on my upcoming show on The Weekly Business Hour on Monday April 16th from 11:00am – 12:00pm CST on www.irlonestar.com , the Lone Star Community Radio app, or on Conroe City Radio at FM 104.5 & FM106.1.
You can also find the podcast of the show (posted on Wednesday April 18th ) by going to The Weekly Business Hour page on www.irlonestar.com  or on Facebook to The Weekly Business Hour page: https://www.facebook.com/theweeklybusinesshour. The podcasts are also posted weekly on Wednesdays on YouTube on The Weekly Business Hour channel and on other social media outlets such as Stitcher, Google Play and ITunes.
If you have questions or comments then please email me at 1bestconsult@gmail.com