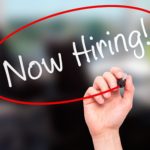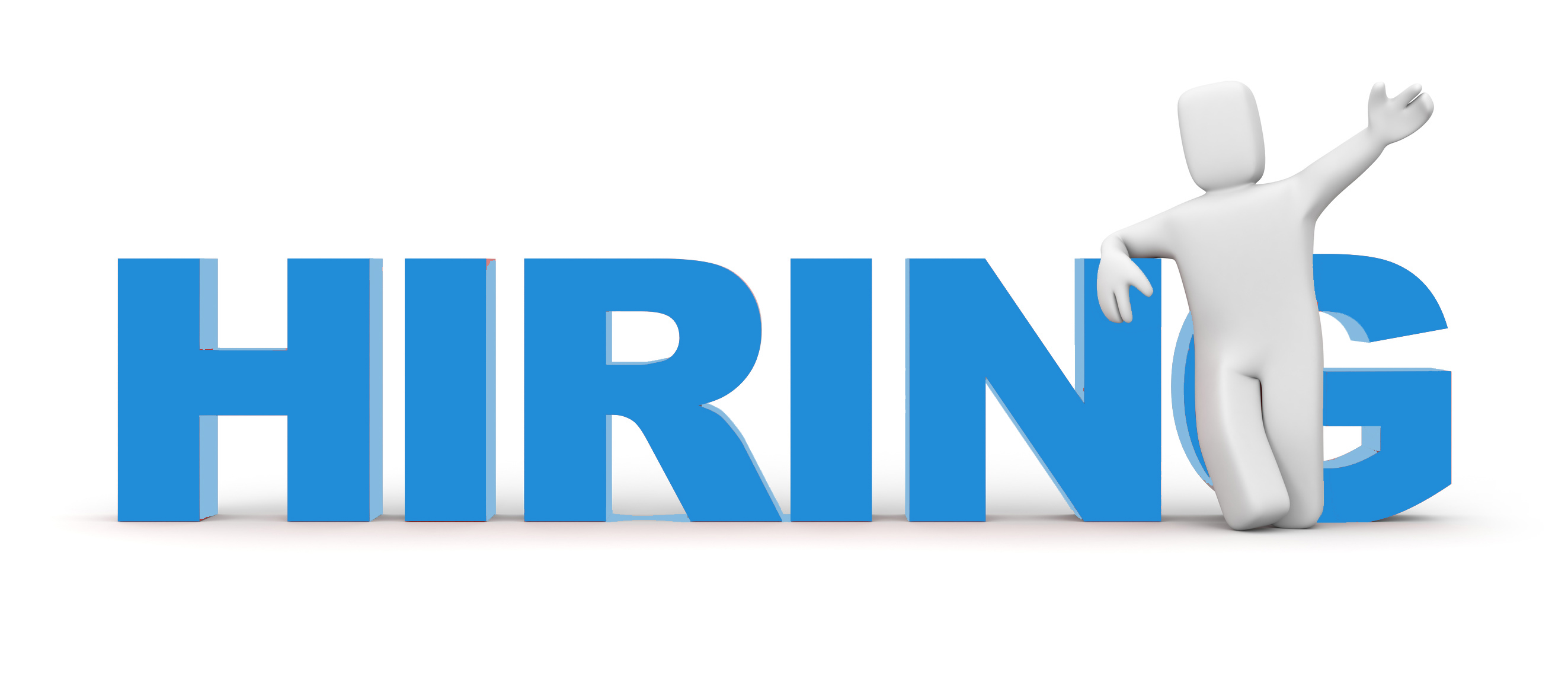 The process of hiring employees should not send you as the business owner into a cold sweat. If you will take the time to build a process and properly use, then you can win the challenge by hiring the best people available. The first step is to locate the resources you need to build your own hiring process. You can find a variety of hiring processes by looking on the internet, buying a book, attend a workshop or webinar or reaching out to a human resources consultant.
Using the internet as a resource is typically the cheapest way to get the information you might need. However, buyer beware, as the quality of what you find may end up getting you in trouble. The proper hiring of employees is regulated by state and federal and sometimes local governments. What works in Idaho may not work in Alabama. In the end this may be the most expensive choice to get the information you need to build your own hiring process.
Buying a book, again, is subject to giving you only general information. Local rules and laws may trip you up and cost you money. Attending a webinar or workshop that is local in nature may be a much better alternative. This would especially be true if they offered you feedback and answer your questions. This should not be a difficult process, in particular if you have someone looking over your shoulder.
My recommendation is to look for a human resources advisor or consultant. They need not cost you an arm and a leg to use. There are a number of them online that not only will provide you with the forms but best practices that can make your hiring process a real plus for your company. One such company is Alegre HR which caters to small businesses and has a network of consultants located all over the globe. You can find them at www.alegrehr.com .
Your next step is to use these resources to build your hiring process. There are three basic steps in building a great hiring process. The first is to commit to the task and allow the needed time to collect the resources you need to put one together. This is not as hard as it sounds if you will take advantage of one or more of the informational sources that have already been discussed. Like any important task you take on in building your business, it simply requires that you commit to building the best process you can. Please don't short change yourself or your business when developing this process. It typically does not take a lot of time but always remember that hiring the right people can make or break the success of the business.
If you would like to learn more what is under the hood of your business technologies then please tune in to The Weekly Business Hour on Monday March 16th  from 11:00am – 12:00pm CST on www.irlonestar.com , the Lone Star Community Radio app, or on Conroe City Radio at FM 104.5 & FM106.1.
You can also find the podcast of the show (posted on Wednesday March 18th ) by going to The Weekly Business Hour page on www.irlonestar.com  or on Facebook to The Weekly Business Hour page: https://www.facebook.com/theweeklybusinesshour. The podcasts are also posted weekly on Wednesdays on YouTube on The Weekly Business Hour channel and on other social media outlets such as Stitcher, Google Play and ITunes.
I invite your questions or comments. Please email me at 1bestconsult@gmail.com and I will respond immediately.