Communications – A Key to Your Business Success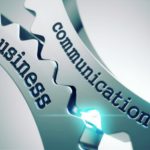 Listen to Rick's Tip of the Week
You, as a business owner, and your company's ability to communicate will probably have more to do with your success (or failure) in business than any other single factor. For that reason and no other, I encourage you to turn your communication system into a strength of your business.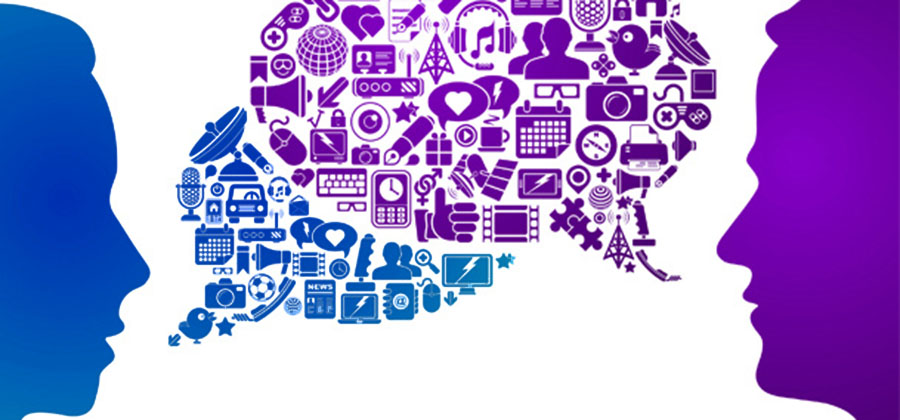 Verbal communication is where it all starts and many times it is the weakest part of a company's communication system. I read a good article the other day posted on LinkedIn entitled, "You will NEVER fully appreciate YOUR EMPLOYEES until you take their perspective", by Oleg Vishnepolsky. It addressed one of the many issues we face when communicating with employees. In this case a lack of perspective by the employer created confusion and stalled performance. Effective communication with your employees is only the one step toward supporting a successful communication system.
The first step in building a stronger company communication system is to develop and implement the system itself. If you are currently in business then this requires a re-examination of your current system. I would encourage you to sketch out your current system on paper. You need to be sure to "touch all the bases" when evaluating and building your system. Some of us are able to do this in their head, but for most of us putting our thoughts down on paper will better serve our purposes.
You should start the process by taking inventory of your current situation. First, who, when, where and how do you communicate with customers, employees, and vendors? What tools, such as conventional phones, cell phones, smart phones, etc. do you use? Make a list and draw that sketch or diagram so everything is right in front of you.
Once you have a list tools and a diagram of how these tools are used and how they connect, then you can evaluate how effective your current system is. This evaluation would necessarily require feedback from those who are currently using your system including employees, customer, and vendors. In your evaluation, be sure to look for potential or current bottlenecks. An example would be why do you get so many customer calls checking on orders? There should be a tool and/or a process that can keep customers in the loop on their order status. This would reduce the number of calls as well as show the customer that you really care about their business.
At this point, you are ready to finalize the evaluation of your communication system and implement upgrades or new systems. If you would like to learn more on how to implement an improvement to your communication system then please tune in to The Weekly Business Hour on Monday February 19th from 11:00am – 12:00pm CST on www.irlonestar.com , the Lone Star Community Radio app, or on Conroe City Radio at FM 104.5 & FM106.1.
You can also find the podcast of the show (posted on Wednesday February 21st ) by going to The Weekly Business Hour page on www.irlonestar.com  or on Facebook to The Weekly Business Hour page: https://www.facebook.com/theweeklybusinesshour. The podcasts are also posted weekly on Wednesdays on YouTube on The Weekly Business Hour channel and on other social media outlets such as Stitcher, Google Play and ITunes.
I invite your questions or comments. Please email me at 1bestconsult@gmail.com and I will respond immediately.