Your Business Website is Only a Beginning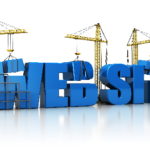 Every business process has a beginning and an end. In the case of your business technology there is also a lot in the middle and really no end in sight. A business website is typically a good place to start building the technology that your business will use for communication both inside and outside of your business. The website can be a place where all or most all of your communication technologies meet. A website is a place where your employees, customers and vendors can access information about your company.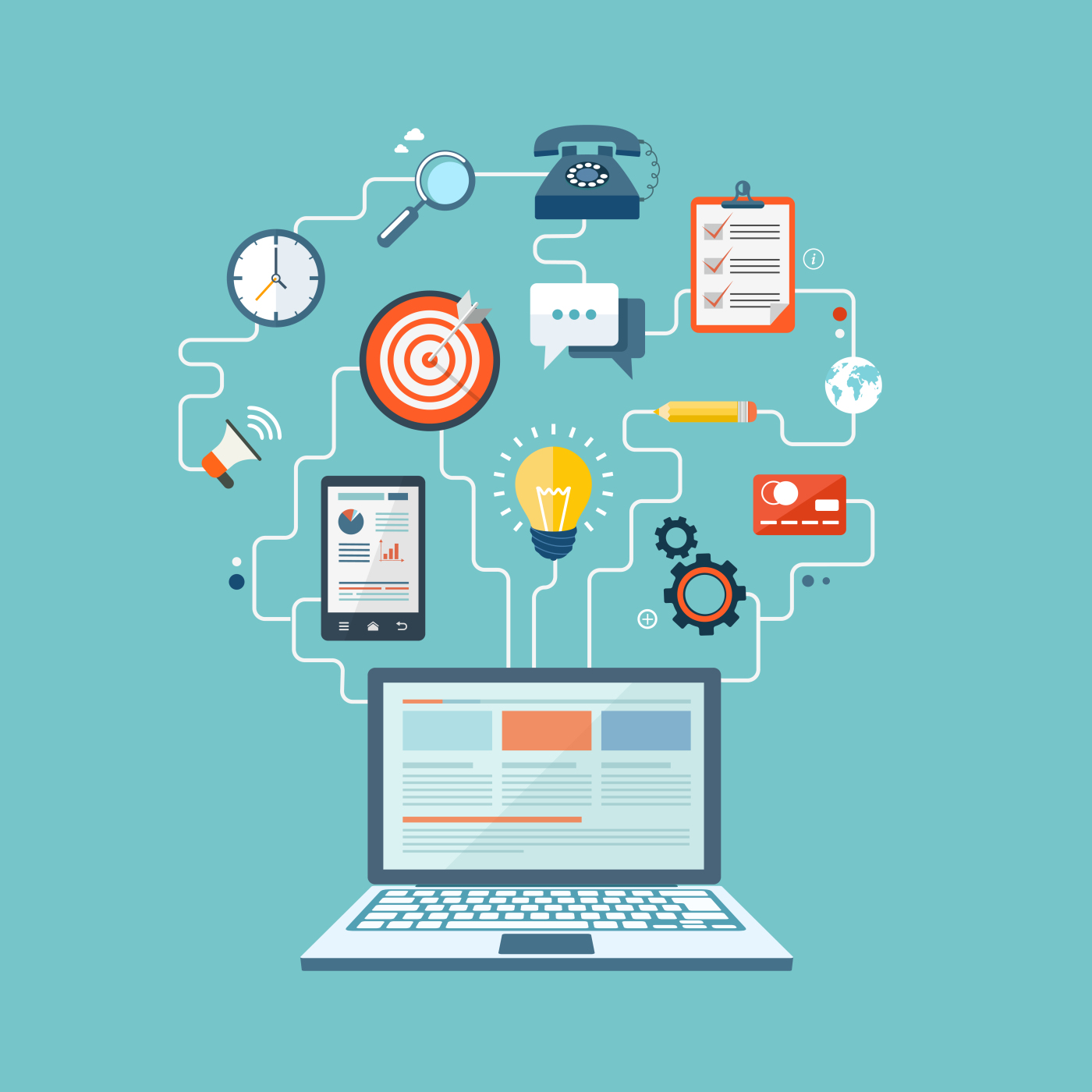 When website's first appeared, they were nothing more than internet billboards advertising a business's presence in the world. Gradually more and more thought and effort was put into the website as a place that the company would tell its story. A potential buyer, employee or vendor could go to a company's website and find out a great deal of information about the business. Eventually even the culture of the business was made a part of the website. The choice of whether to do business with a company is often made by looking at the website.
Today websites are much more important to the business. Online sales of products and services are increasing by double/triple digits each year. In many industries the very existence of traditional stores is threatened by the success of these online stores. The consumer as well as the commercial or business customer is coming to rely on online purchasing options to save time and money.
In almost every industry, an active web presence is required for those companies seeking to grow. Even if a business does not sell products/services online they must have a website that works for their visitor. The site must provide the information that its visitors are looking for or they simply move on to another option. In addition, the site must be inviting and easy to use or again the visitor will move on.
A company's website is now one of the most important assets it has in growing revenue, attracting potential employees and connecting with quality vendors. However, this is only the beginning of the need for business technology. A company's ability to find and implement the right communication technologies has a large bearing on the company's ability to compete and grow. Communication technologies such as voice, text, and email must work effectively for your customers, employees and vendors in order for your business to thrive.
If you would like to learn more about how to plan, purchase, and implement the right communication technologies then please tune in to The Weekly Business Hour on Monday February 12th from 11:00am – 12:00pm CST on www.irlonestar.com , the Lone Star Community Radio app, or on Conroe City Radio at FM 104.5 & FM106.1.
You can also find the podcast of the show (posted on Wednesday February14th ) by going to The Weekly Business Hour page on www.irlonestar.com  or on Facebook to The Weekly Business Hour page: https://www.facebook.com/theweeklybusinesshour. The podcasts are also posted weekly on Wednesdays on YouTube on The Weekly Business Hour channel and on other social media outlets such as Stitcher, Google Play and ITunes.
I invite your questions or comments. Please email me at 1bestconsult@gmail.com and I will respond immediately.