What is the Temperature of Your Business Financial Plan for 2018?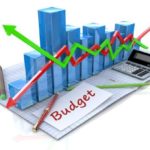 At this point of the year, yes, we are still in January, I would hope that you have all your planning wrapped up. If not, then this encouragement is definitely for you. It is also if for those who finished their planning prior to the end of the year and just filed it a way. Get that plan out, share it and make sure you have the action plans in place to make it happen.
I would like to focus particularly on the financial plan in this piece. Many business owners unnecessarily a difficult time putting together their financial or budget plan. As a business owner, you typically really know your numbers. The information may be in your head, but that really does not matter. The planning process is just taking your financial information and putting it into a forecast. If you don't know your numbers, then I would suggest that your business is not long for this world.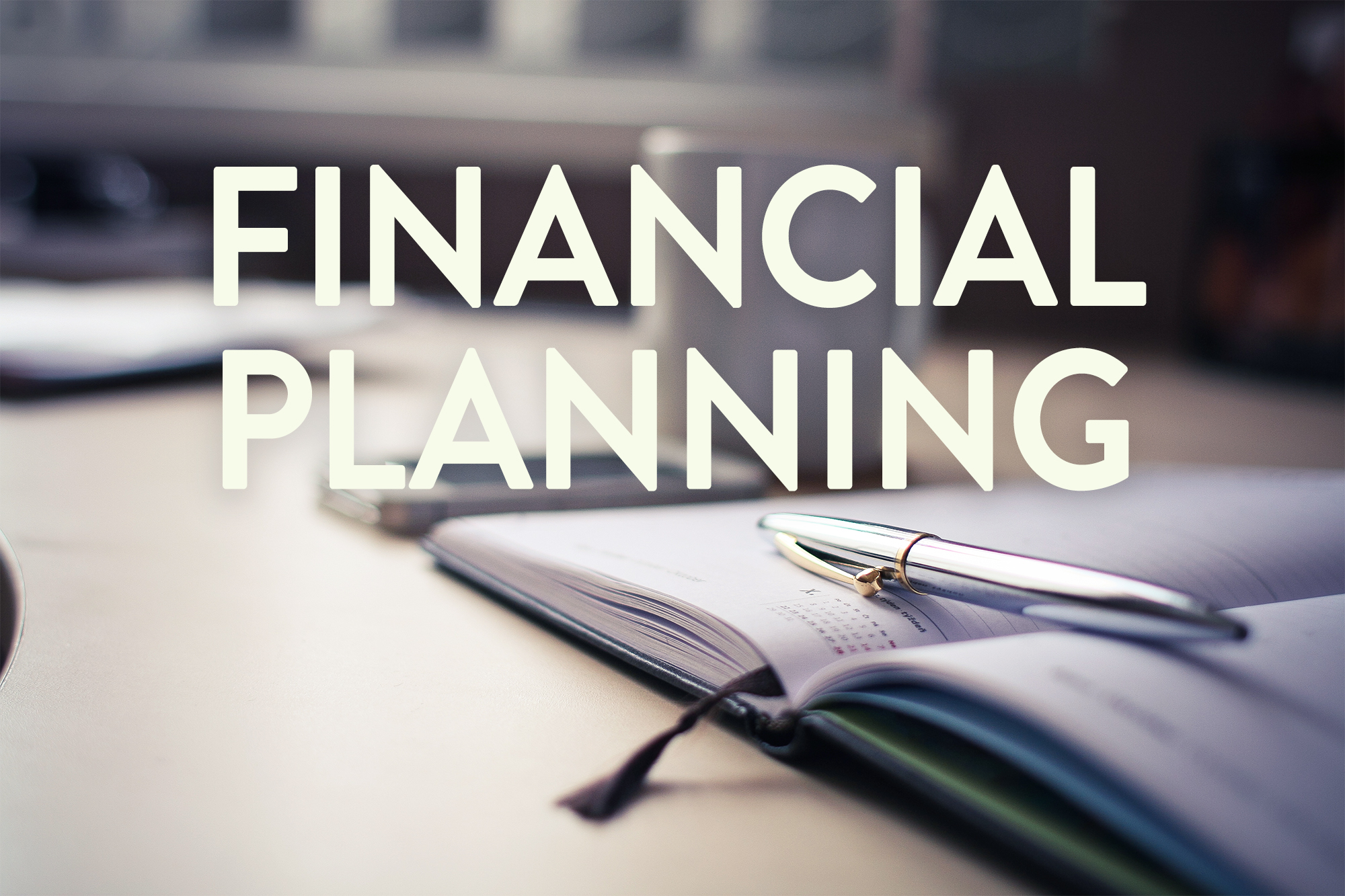 Budgeting is a form of goal setting. All the elements of goal setting come into play. Issues such as attainability, relevance, time frame, specificity and measurement all need to be considered. Every budget should be reasonably attainable; no pie in the sky needed here.
The relevance of the budget to your business is another item that needs careful consideration. For example, when you review and determine your revenue forecast you need to consider all factors, both inside and outside the company. An inside factor could be the company's ability to produce your products. You would not want to project a higher revenue level than you can produce. Outside factors are items like the competition and what impact you expect them to have on your sales. Ask yourself, what do I know that can affect my business and my numbers.
Setting a time frame is easy as every budget has an end, typically one year. Specificity on the other hand can require a bit more work. You need to carefully consider each source of revenue and reasonably project what each one should produce. Every expense should be categorized and again reasonably projected. This step requires that you have a budget or financial statement form in place. Its format and the numbers presented by it should be relevant to your business. The measurements it provides, if accurate, are one of the best tools available to use in building a successful business.
If you would like to hear more about "What is the Temperature of Your Business Financial Plan for 2018?" you can listen live to The Weekly Business Hour on Monday January 15th from 11:00am – 12:00pm CST on www.irlonestar.com , the Lone Star Community Radio app, or on Conroe City Radio at FM 104.5 & FM106.1.
You can also find the podcast of the show (posted on Wednesday January 17th ) by going to The Weekly Business Hour page on www.irlonestar.com  or on Facebook to The Weekly Business Hour page: https://www.facebook.com/theweeklybusinesshour. The podcasts are also posted weekly on Wednesdays on YouTube on The Weekly Business Hour channel and on other social media outlets such as Stitcher, Google Play and ITunes.
If you have questions or comments then please email me at 1bestconsult@gmail.com