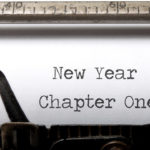 My name for this time of the year: "The ending and beginning of opportunities." The business world always abounds in opportunities for those who seek are willing to seek them out and seize them. However, for some reason we seem to become more aware or perhaps more open to them this time of year. I would suggest that this awareness is driven by a sense that the New Year brings a chance to begin again.
Every business, large and small, needs a chance now and then to begin again. Beginning again allows for past mistakes to be corrected and past successes to be built upon. A new beginning does not necessarily mean starting with a clean slate, but more likely to use our history to build a better, stronger and more successful business.
Awareness of the need or even the opportunity to begin again is all too often lost on many business owners. They keep their, "nose to the grindstone," failing to look up and seek and seize this opportunity. I encourage every business owner to take the time this time of year to take stock of your businesses strengths, weaknesses and history and see what a new beginning might offer your business.
I have worked with a few businesses, too few, that build this opportunity into a process and make it part of their growth plan. Let's face it that it is rare indeed that opportunities just fall into our lap. When we, as business people, can build the process of looking for opportunities into our business plan then we have greatly increased the odds that we will find them. The result if properly evaluated and seized is that we will have more chances to build the business we envision for ourselves and our families.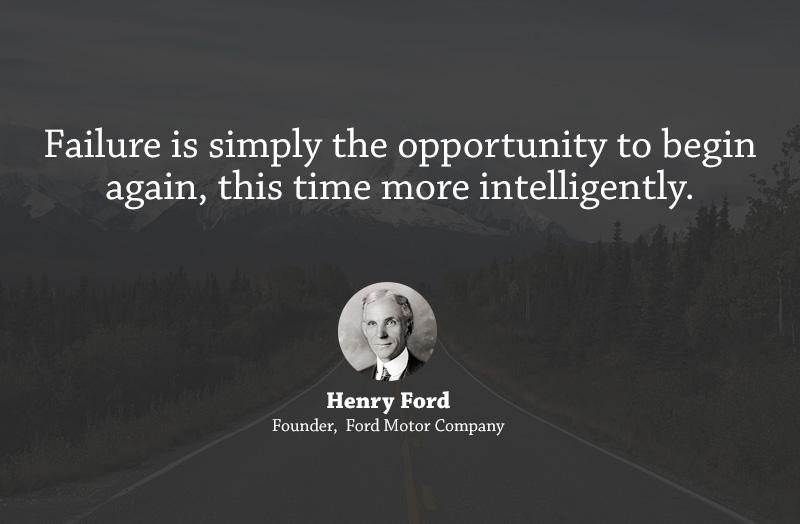 My encouragement is simple, take some time when your business slows down, like during this time of year, to look at your business and see what new opportunities are right in front of you ready for you to seize them.
New beginnings are there all year long, so commit to making one or two of them part of your business during this time of "the ending and beginning of opportunities."