Basic Business Strategy For Your Business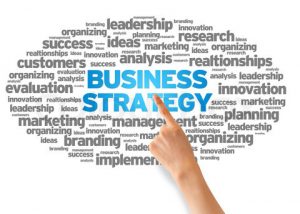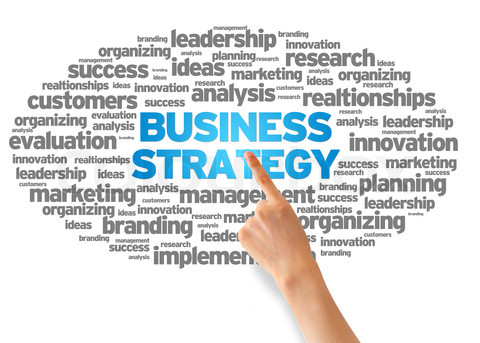 Every business needs a Strategy. Its own unique strategy or roadmap to follow in building the business to its point of success. The 'look' and 'feel' of the strategy is really up to you as the owner of the business. The key is that you, your employees, other stakeholders, if any, must be able to clearly understand what your strategy is. Your strategy and the resulting business plan is a communication tool from which every decision made in and about the business should be made.
A basic business strategy is all that many businesses really need. A more complex and complete plan is typically required for very complex businesses or those that have a number of stakeholders who want to see more detail.
A basic strategy has 3 major components: the strategy itself, structure, and execution. A key part of developing your strategy is to understand your market. The size, key competitors and what does the current market look like are critical pieces of developing your marketing strategy. A solid strategy cannot overcome poor execution. Successful execution depends on deciding on how you will measure success and developing goals or benchmarks that defines these measures. Finally, the structure of your business should be defined by your business activities. Best practices based operating procedures including a map or diagram of your hierarchy and relationships between these departments will assure that your business process will be connected.
To learn more about developing your own Basic Business Strategy then listen to the podcast for The Weekly Business Hour at https://irlonestar.com/2016/08/18/august-15th-2016-the-weekly-business-hour-hal-bar/